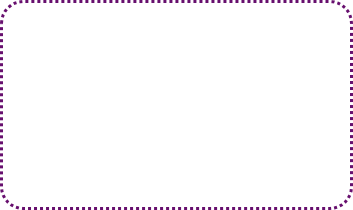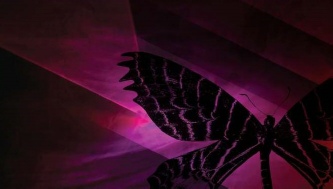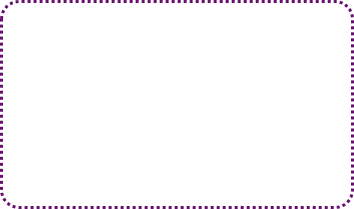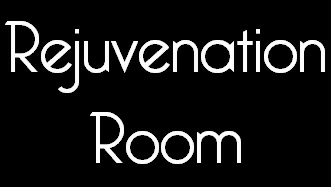 Feeling Stressed, Frazzled and Tense?
Don't worry help is at hand!
Here at the Rejuvenation Room you can experience a number of holistic therapies which are a wonderful way to help you relax, de-stress and feel uplifted. By releasing tension in the body and mind through my various treatments, you are allowing your body to be in its natural state, enabling it to heal itself.
I am a fully qualified Complementary and Holistic Therapist and all treatments are carried out in my home based treatment room in Burnham-on-Sea, Somerset.
I have created an atmosphere of calm and tranquility to enhance your experience whichever treatment you choose.
Holistic therapy has a cleansing and detoxifying effect on a physical and emotional level, leaving you with increased energy, less tension and a greater sense of well-being.